Welcome to my practice. I am a licensed clinical psychologist and consultant. I specialize in using science based information and strategies to help my clients achieve freedom from their symptoms, increase well-being, and create healthier mindsets. Areas of specialty include anxiety, eating disorders, and teaching clients how to use their mind to change their brain, so that they may reach their potential.
LEARN MORE
Why Therapy
Of course I'm biased, but I see the pursuit of therapy as a privilege. This is not to minimize the true suffering and distress that brings people to therapy, because that very much exists. But, I do want to challenge any remnants of antiquated beliefs where therapy is somehow associated with weakness or defect.
Therapy is an opportunity, not only for resolution of presenting problems, but also for self-growth, awareness, and actualization. In other words, an available option to reach a better version of you.
Please visit my "About" page to learn more about the therapy I provide.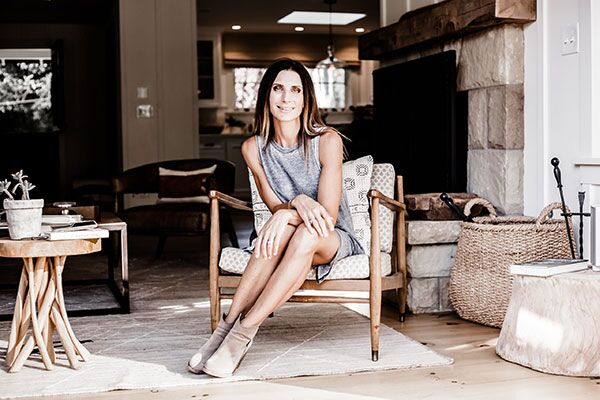 Anxiety Survival Guide: Strategies + What You're
Doing Wrong!
Three Things
You're Doing That

Sabotage Happiness
Find Out How to
Get Your Eating Habits
Under Control!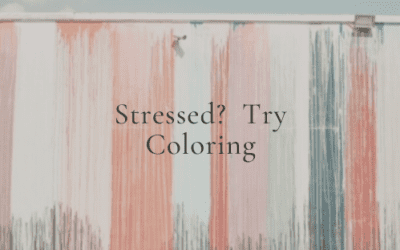 The collision of my professional life and motherhood has been a bit of a bumpy road. It's a bit...
"If you want to have a better understanding of who you are, Dr. McGarr is the person to see! She has amazing insight and seemed to know what was going on for me, before I did. She seamlessly guided me through self-discovery and I felt more empowered after we worked together."
"Adina is wonderful to work with. She shows great caring and respect for you wherever you are at in your life". I felt comfortable sharing with her and she challenged me in ways that made my life better. To this day, I think about our sessions and the lessons she has taught me. She is consistent, reliable, and offers great tools for you take with you in your daily life."
"I thought telehealth would be awkward, but it is surprisingly effective and I'm so grateful we have the chance to keep working together during this pandemic."
"My experience with Dr. McGarr as my therapist has truly been one of the best things that has happened to me. Her Mindfulness approach and compassion has provided me with so many helpful tools that I continue to use to this day. Dr. McGarr truly listens- not just to the words that came out of the mouth but she notices the hidden emotions behind them and is able to bring that to attention with some serious "ah-ha!" moments. If you're looking to face and heal some conflict within yourself, I highly HIGHLY recommend getting in touch with Dr. McGarr. I know that because of her help, I'll be able to get through some of my darkest days."
"I found Dr. Adina McGarr-Knabke about five years ago. I can honestly say, I have no idea where I would be without her. Her understanding and helpfulness has taught me a lot about myself and has helped me overcome some really tough times in my life. She is warm, caring, compassionate, and supportive in her approach. Her insight and compassion combined with her clinical expertise make her an outstanding therapist."
"Dr. Adina is by far one of the most insightful therapists I have had. She was also my first, and at that time I was not sure if therapy was for me. But, Dr. Adina was patient and understanding of my fear of therapy and showed me that it can also be my friend. I stayed with Dr.Adina for about 3 years doing Cognitive Behavioral Therapy and I have learned a ton and I have also matured emotionally in a sense. I understand know that therapy is an investment in yourself and Dr.Adina is the most respectful and honest about you making the decisions in your life. She taught me how to live a meaningful life and how to care for myself better. She taught me not to be afraid of my gender identity and taught me to build confidence in myself. She is absolutely fantastic."
"Dr. Adina McGarr-Knabke is a skilled, knowlegeable and empathic clinician. Her amazing work that includes specialties in substance abuse and eating disorders with individuals and couples is only a small sampling of her diverse talent."
"Adina is a conscientious and gifted clinician who has a long and successful career ahead of her. Her obvious intelligence and commitment to the field of psychology go together to make her extremely effective in treating clients in individual psychotherapy. Beyond that, Adina demonstrated clear management skills as the Primary Therapist at New Seasons Recovery, understanding the program policies and making delicate interpretations of these policies to best support patient progress. Adina showed integrity by not being afraid to make 'hard' decisions that would not be popular with the clients, if she believed they would be in the best interest of their growth. She had the difficult role of presenting the Treatment Team's decisions to the clients, and did so with tact and finesse."